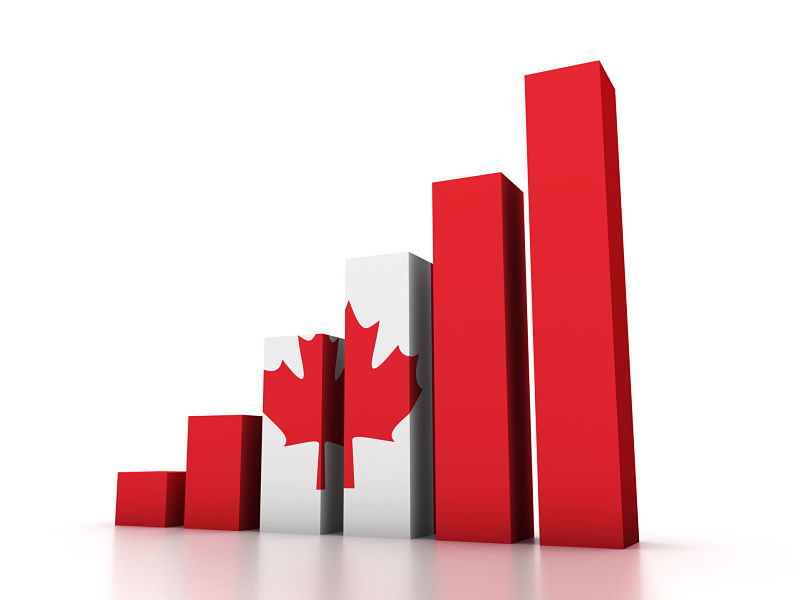 June 6th, 2022 
In the news cycles of today, Cleantech stands apart; breathtaking ingenuity, innovation, and positive news abound. It is somewhat reminiscent of early Silicon Valley in the ways Cleantech promises to change the world and the way we live. However, early Silicon Valley had something crucial that Canadian Cleantech is lacking: massive federal government support. However, that has now changed with the announcement of The Canada Growth Fund.
Canadians are a talented, creative, and inventive people and our country has never been short on good ideas. However, Canada has faced some innovation challenges; low rates of private business investment in research, development, and a slow uptake of new technologies. Canada currently ranks last in the G7 in R&D spending by businesses. This trend has to change in order for Canadians and Canadian companies to take innovative technologies and turn them into new products, services, and growing businesses. Other countries have begun to launch growth funds to attract the trillions of dollars in private capital that are waiting to be invested in the good jobs and new industries of tomorrow. Canada must keep pace, and this is where the Canada Growth Fund aims to help.
The fund will be initially capitalized at $15 billion. The official goal of the fund? To attract substantial private sector investment to help meet national economic policy goals, as well as investing in the growth of low-carbon industries and technologies across new and traditional sectors of Canada's industrial base. If this sounds familiar, it is because many Canadian Cleantech companies have been doing exactly this for years, without any dedicated Government support.
The Canada Growth Fund will be a boon to Canadian Cleantech, because many are starting to treat future development and clean technologies as being synonymous. That said, the government trying to act as a catalyst for private investment isn't as easy as it sounds, and this isn't the first time the Federal Government has set some ambitious goals…
To learn more about how Alacrity Canada's Cleantech Program is helping bring BC clean technology to world markets, get in touch.