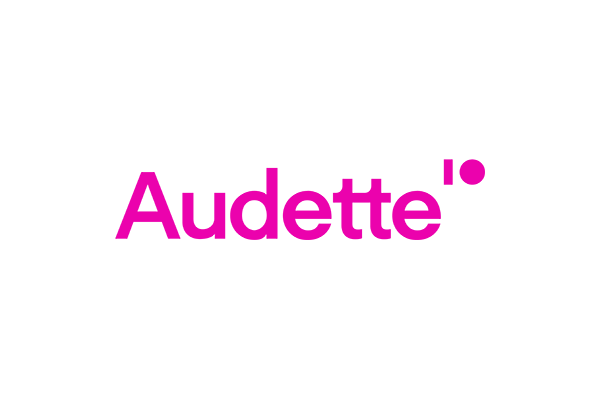 WHAT IS AUDETTE?
Audette is a web application that helps commercial real estate portfolios plan and finance their low-carbon transitions.
WHAT DOES AUDETTE DO?
Audette taps into equipment and energy data, identifying the cost and timing of suitable low-carbon retrofits across medium and large building portfolios. Grant and incentive providers review anonymized project potential and make offers directly through the platform, lowering implementation costs.

Audette can help its users:
Build budgets for a low-carbon transition

See what projects to do when, and at what cost

Access grants and incentives for retrofits

Create digital equipment inventories

Report on carbon

Track energy use over time

See how their buildings perform against peers

Match portfolios with alternative finance mechanisms
WHY DOES AUDETTE DO WHAT THEY DO?
Incubated at Western Canada's leading efficiency consulting firm, Audette was developed within a team of 30 energy engineers focused on accelerating excellent project due-diligence. Spun off in 2019 by CEO, Christopher Naismith, Audette has now focused attention on digitally-driven, portfolio-scale energy efficiency project origination and aggregation with the goal of turning every building upgrade into a carbon reduction project.
WHERE IS AUDETTE?
Audette is based in Victoria, BC with remote team members in BC and Ontario.
AUDETTE'S CLIENTS
Audette works with sustainability and operations directors managing commercial real estate portfolios whose properties span North America, the UK and Europe. These portfolios include office and retail, multi-unit residential, school districts, and municipalities.