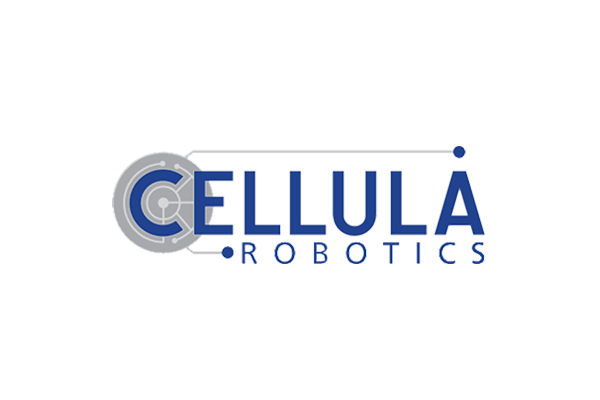 WHAT IS CELLULA ROBOTICS?
Cellula offers a diverse range of technologies, including autonomous underwater vehicles (AUVs) that can survey the ocean floor, undertake long-range and multi-month missions, and sample substances of all sorts.
WHAT DOES CELLULA ROBOTICS DO?
Cellula Robotics specializes in engineering turnkey design and production of subsea robotic systems. They offer both geotechnical products and autonomous underwater vehicles for surveying, exploring, and excavating.
They also produce drilling technologies, as well as mud-management tools and excavators. With their custom engineering options, Cellula offers clients the necessary tools to successfully undertake geotechnical and geophysical activities underwater safely and responsibly.
Cellula Robotics can help its users:
survey ocean floors for inspection and data acquisition
perform long-range, multi-month autonomous missions at surface and subsurface levels
conduct traditional geophysical surveying, as well as acoustic and magnetic surveillance
gather biological or core samples from the ocean and seafloor
conduct seafloor drilling or excavating and test rock cutting head designs at depth
WHY DOES CELLULA DO WHAT THEY DO?
Cellula excels at engineering custom subsea technology and robotics systems for their clients, operating for more than 20 years in the industry. Their products can be used in myriad applications and ultimately help to make oceanic activity of all kinds more efficient, safer, and more reliable. The team's extensive engineering experience is paired with dedication to health, safety, high quality service, and an environmentally conscious approach to operations.
WHERE IS CELLULA ROBOTICS?
Cellula is based out of Vancouver, BC and their world-leading engineering solutions have been used in geotechnical and geophysical applications around the world.
CELLULA'S CLIENTS
Cellula operates internationally and works with clients on projects around the world. Some of the company's customers include Fukada Salvage & Marine Works Co., Mitsubishi Heavy Industries, LTD., DRDC, Helix Canyon Offshore, Schmidt Ocean Institute, and the National Oceanography Centre of Canada.