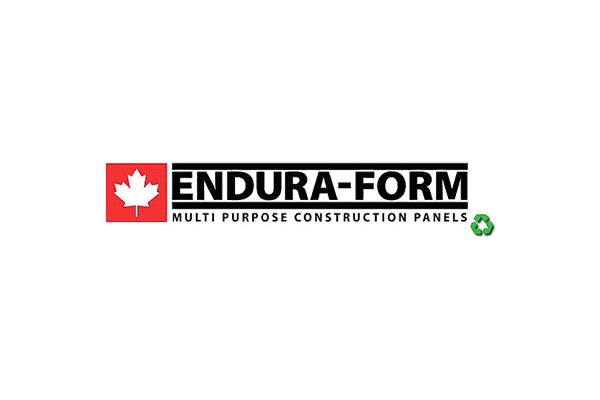 WHAT IS ENDURA FORM?
Endura-Form is a construction materials company that produces energy efficient multi-purpose and fully recyclable construction panels. Panels can be used as pathways or ground coverings in numerous applications and can be made from 100% recycled plastic and are also 100% recyclable.
WHAT DOES ENDURA FORM DO?
Endura-Form produces injection-moulded plastic resin panels that are designed to interlock, making them simple to assemble. The panels allow pipes, cables, wires, and rods to be installed in either direction for added versatility. Each panel can be made from either 100% recycled or new materials, with both options providing extremely durable solutions. The panels are also 100% recyclable.
With a variety of applications, Endura-Form's panels come as single reversible units and can be fitted in overlapping configurations for continuous interlocking layouts. These panels are ideal for residential and commercial applications in everything from decks, floors, walkways and backyards to construction sites, factories, workshops, roadways, and airports.
Endura-Form can help its users:
install durable panels in multiple applications, resulting in walkways or platforms that are highly weather-proof

use panels made from extremely durable polypropylene recycled materials that are also 100% recyclable, reducing the consumption of new plastic

assemble a variety of layouts based on size requirements through a simple interlocking design

make effective use of the interlocking single form factor construction panels to enable radiant heat capabilities, keeping pathways clear for workers or passengers in cold weather conditions

easily install drainage for these systems, where needed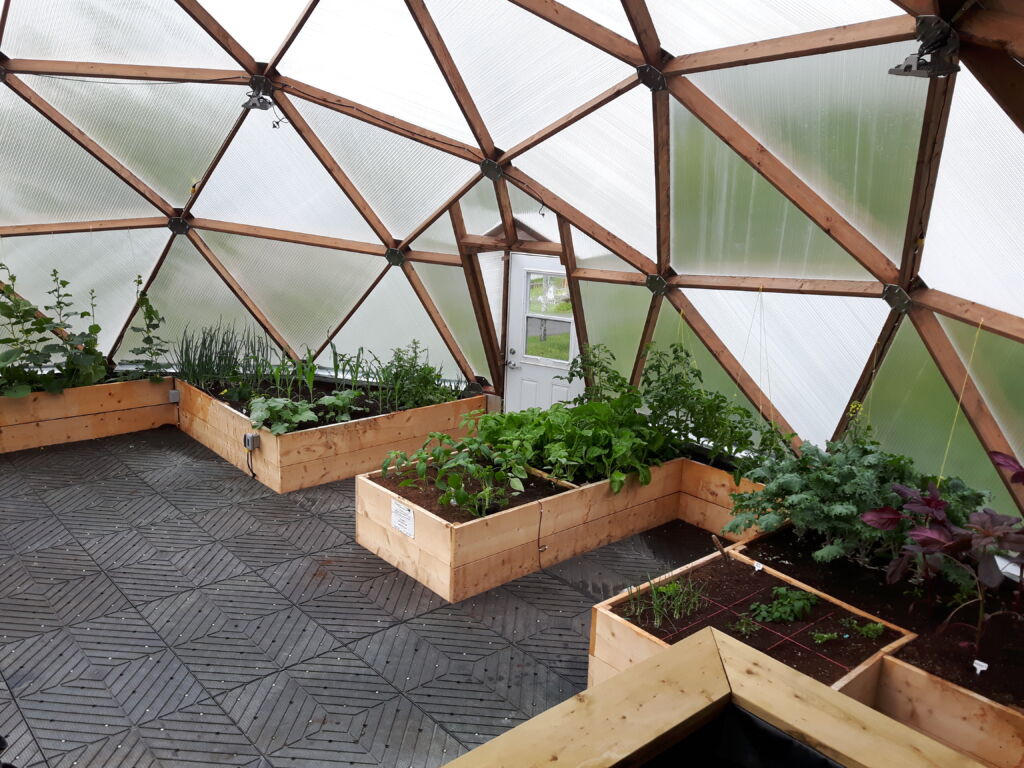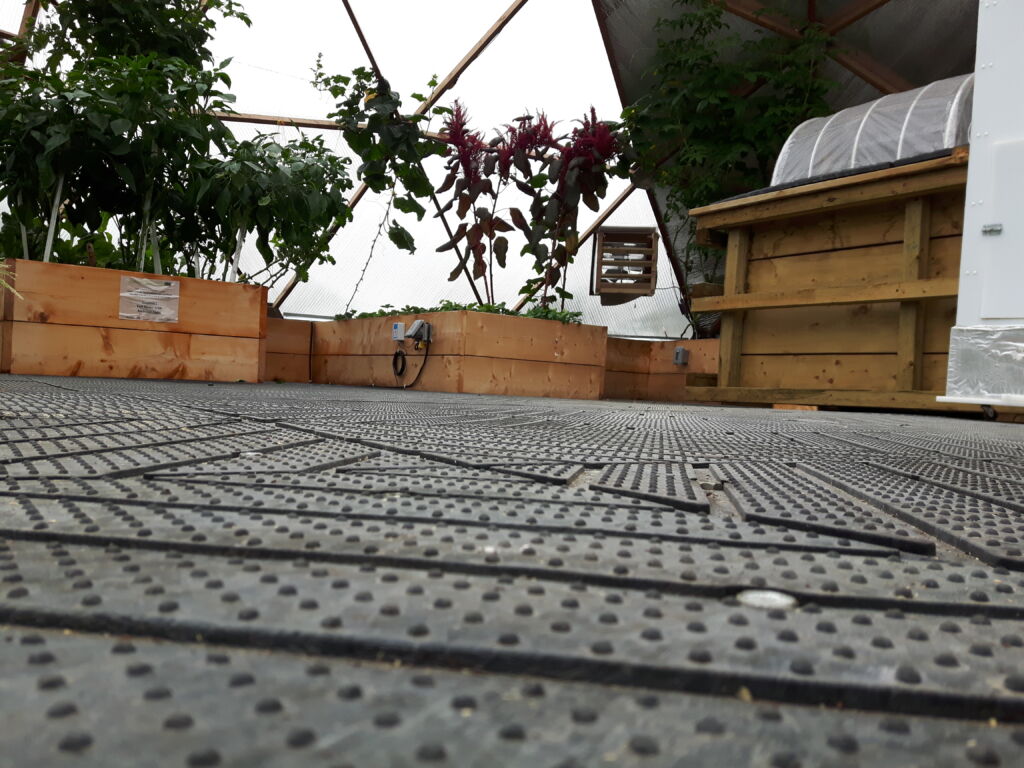 WHY DOES ENDURA-FORM DO WHAT THEY DO?
Endura-Form's panels improve the ease with which temporary or permanent ground coverings can be installed. These panels transform the way that ground coverings can accommodate pipes, cables, wires, and rods, making them safer and more effective to use. Endura-Form's panels are ideal for use in extreme weather, offering a novel solution for residential and commercial needs of all sorts.
WHERE IS ENDURA-FORM?
Endura-Form is based out of Chilliwack, BC and services clients across Canada.
ENDURA-FORM'S CLIENTS
Endura-Form supplies both residential and commercial clients across a wide range of industries with its panels. Applications include residential landscaping, walkways, decks, drives, and flooring. Commercial applications for Endura-Form panels are most common in construction, factories and workshops, and aviation, offering ways to keep pathways clear through radiant heating, while providing added protection for cables or pipes.