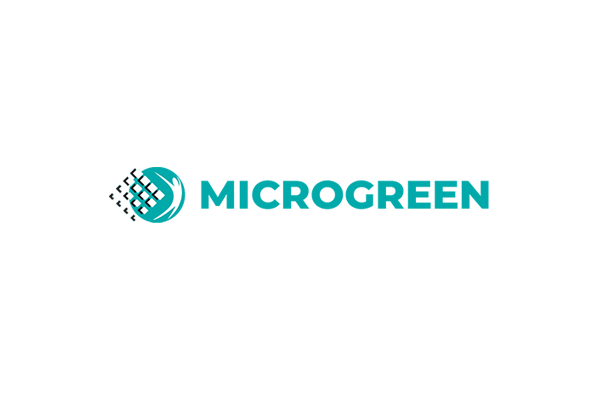 WHAT DOES MICROGREEN SOLAR DO?
Microgreen Solar provides cost-savings and greening for off-grid projects, rural communities, and remote telecommunication networks. They provide solar energy storage for residential and commercial clients, as well as for transport and telecommunications operations.
The company's clean energy infrastructure enables mass-adoption of off-grid power sources. Some of their products include the Power Pak, Energy Pak Lithium Batteries, EV Battery Packs, solar panel kits, solar panels, charge controllers, and inverters.
WHAT IS MICROGREEN SOLAR
?
Microgreen Solar
 is a clean energy company that designs and manufactures sustainable solar energy products for off-grid settings, offering cost-savings and sustainably reliable energy solutions.
Microgreen Solar can help its users:
access solar and energy storage solutions for off-grid homes, cottages, vehicles, or boats
save on costs for sustainable upgrades to community infrastructure projects
provide clean power that reduces both costs and emissions for telecommunications networks
implement mass-adoption of off-grid renewable power solutions for rural communities in underserved regions
provide rapid recovery solutions in disaster zones
implement green retrofits in transportation, replacing aging fossil-fuel powered fleets of buses, trucks, and RVs with vehicles that use lithium ion batters to cut carbon emissions
WHY DOES MICROGREEN SOLAR DO WHAT THEY DO?
Microgreen Solar offers turnkey clean energy solutions to small and large clients across sectors. The company provides versatility and is dedicated to finding the right solar solutions for a project. With solar energy and clean energy storage being integral elements of a clean energy future, their business directly helps clients transition towards a more sustainable way of life.
WHERE IS MICROGREEN SOLAR?
Microgreen Solar has offices in Ontario and BC, with strong global supply chain relationships.
MICROGREEN SOLAR'S CLIENTS
Microgreen Solar currently services clients across North America and their technology is applicable in markets around the world.