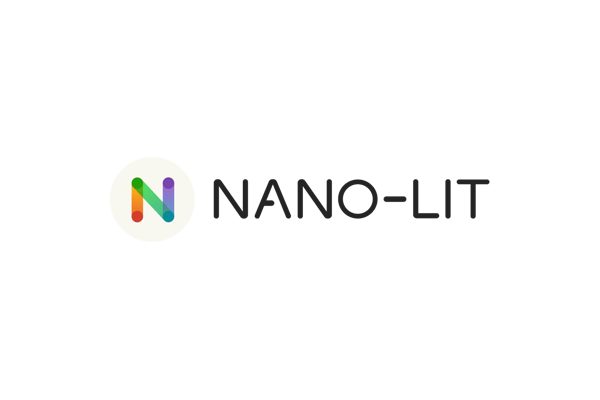 WHAT IS NANO-LIT?
Nano-Lit Technologies is a lighting technology company. Their lighting designs give users the benefit of light that mimics natural sunlight, bringing with it many of the positive health benefits of natural light.
WHY DOES NANO-LIT DO WHAT THEY DO?
Nano-Lit offers the world's only smart quantum dot lighting systems for indoor use. These lights enable improved colour purity and reduce energy consumption and associated costs. Nano-Lit's lighting systems replicate the benefits of sunlight so that humans in indoor spaces do not have to forego the benefits of sunlight while they spend time inside. The company's products offer the unique advantage that they change dynamically throughout the day based on the natural circadian rhythm that people function on. Data relating to how the indoor space can be best adapted to the needs of the people inside it is used to guide further product development.
Nano-Lit can help its users:
install circadian lighting solutions to improve the health and well-being of people in an indoor space

establish more consistent sleep/wake cycles based on natural circadian rhythms

reduce energy consumption, and usage costs, from lighting fixtures in indoor spaces

create tailored lighting schedules that help improve productivity

make use of all three components of sunlight, with lights producing a more accurate replication of sunlight than any competing lighting systems
WHY DOES NANO-LIT DO WHAT THEY DO?
Nano-Lit designs and manufactures its smart lights in an effort to change the way lighting is designed for indoor spaces. Knowing the immense health benefits that are associated with its lighting technologies, Nano-Lit wants to make its lights ubiquitous across indoor spaces worldwide to create more optimal working and living environments.
WHERE IS NANO-LIT?
Nano-Lit is based out of Vancouver and currently sells lighting solutions across North America.
NANO-LIT'S CLIENTS
Nano-Lit works with clients in a wide range of industries that have indoor lighting needs. Lighting systems are currently installed in spaces such as the International WELL Building Institute, as well as Telus and RBC corporate offices.