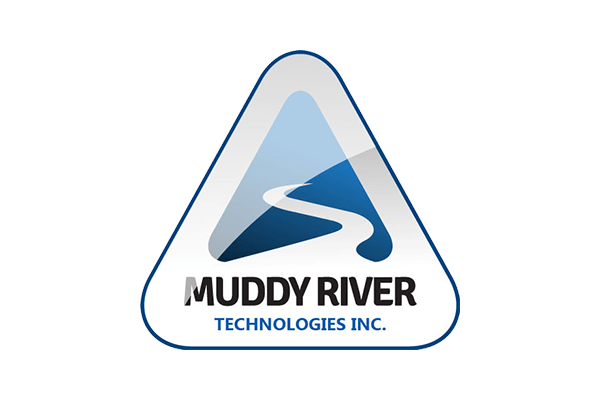 WHAT IS MUDDY RIVER?
Muddy River Technologies is a water and wastewater treatment company that services over fifty industries, helping them remove more than thirty types of contaminants from water supplies.
WHAT DOES MUDDY RIVER DO?
Muddy River helps clients plan and manage water treatment processes in a variety of industries such as agriculture and aquaculture, industrial, municipal, and domestic wastewater, oil and gas, mining, and land contamination. The company's technologies work to neutralize pH levels, provide potable water supplies, or perform sterilization and site remediation.
Muddy River can help its users:
treat water and wastewater supplies for industrial or municipal purposes using simple, effective technologies
remove hazardous contaminants, perform sterilization, and conduct site remediation
separate solids from liquids, mix liquids, or blend solids into liquids, depending on the process needed
destroy microbes in water supplies
remove odours from water
remove solids or oils from water
WHY DOES MUDDY RIVER DO WHAT THEY DO?
Muddy River distinguishes itself by focusing on simplicity in engineering their technologies and providing excellent customer service to their clients.  The company prioritizes environmental stewardship in the water and wastewater treatment solutions they design and implement, ensuring that systems perform exceptionally, work simply, and are cost-effective while producing clean results for customers.
WHERE IS MUDDY RIVER?
Muddy River Technologies is based in Delta, BC and provides water treatment solutions to clients across North America.
MUDDY RIVER'S CLIENTS
Muddy River's solutions are applicable to a wide range of industries and can treat contaminated water supplies from industrial or municipal plants, mine effluent, oil and gas spills, land leachate, dairy, meat, and egg processing, agriculture and aquaculture, and so much more. See the complete list of applicable industries and contaminants that can be removed using Muddy River's technologies.