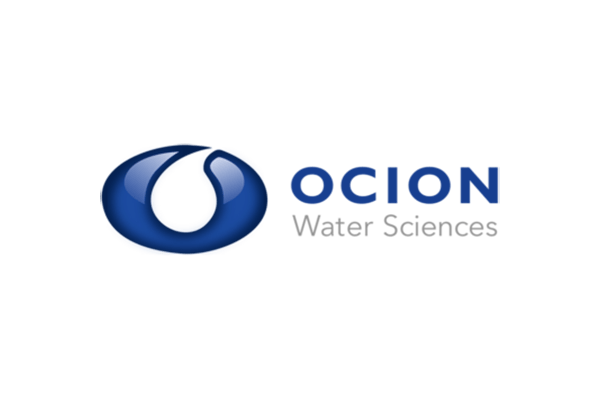 WHAT IS OCION WATER SCIENCES?
OCION Water Sciences is an environmentally conscious residential and commercial water treatment company that sells products and solutions to clients to help them deal with water quality challenges.
WHAT DOES OCION WATER SCIENCES DO?
Ocion Water Sciences offers environmentally friendly water treatment solutions to residential and commercial clients. Their residential products can treat water used for water features, residential irrigation, pools and spas, RV and boat waste tanks, septic tanks, and other forms of residential wastewater.
The company's commercial product lineup can be used to treat commercial water supplies, irrigation lines, and agricultural water and wastewater.
OCION can help its users:
control micro-organisms such as algae, bacteria, and fungi, found in water supplies
treat water and wastewater using mineral dilutions at the ionic level that are similar to naturally occurring background levels
control bacteria in organic waste, plants, and pre- and post-harvest agricultural products, as well as bacteria in water for livestock and pre-treatment for human consumption
dramatically reduce the prevalence of environmentally stressful chemicals often used in agriculture and municipal or industrial water or wastewater treatment processes
improve operational processes using a true liquid solution that's both environmentally-friendly and easy to handle
implement solutions that leave no residue, no precipitation, no clogging, and no nozzle wear on equipment used to distribute them
WHY DOES OCION WATER SCIENCES DO WHAT THEY DO?
OCION's mission is to produce environmentally responsible mineral-based products that work to reduce the prevalence of chemicals in water and wastewater treatment processes for residential and commercial purposes. The company works to find ways to reduce the harmful environmental impacts of untreated water of all sorts and advocates for the safe and environmentally responsible treatment of any water that is contaminated.
WHERE IS OCION WATER SCIENCES?
OCION is based in Vancouver, BC and services clients internationally.
OCION'S CLIENTS
OCION sells its products and services to global clients that need water or wastewater treatment solutions for agricultural, municipal, or industrial water sources.