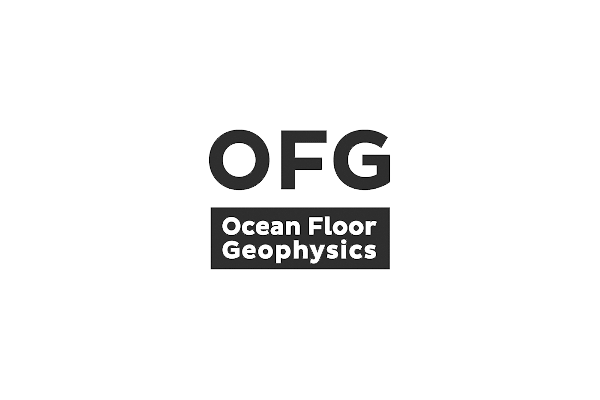 WHAT IS OCEAN FLOOR GEOPHYSICS?
Ocean Floor Geophysics (OFG) is a technology company that invents, adapts, deploys, and operates marine geophysical systems to provide new and better geophysical data to clients.
WHAT DOES OCEAN FLOOR GEOPHYSICS DO?
Ocean Floor Geophysics helps clients make better decisions with reduced exploration and development costs and risks. By providing highly targeted and specialized data using proprietary advanced surveying technologies, the company helps its clients access high quality information for analysis of potential exploration or offshore development projects and operations. Through the use of these technologies, clients can conduct both surface- and subsurface-level assessments using autonomous underwater vehicles that can be deployed remotely.
FG can help its users:
acquire high resolution, high quality magnetic data through self-compensating magnetometers (SCMs) that operate using mounted sensors inside AUVs
map seafloors for geological, mineral, archeological, geotechnical, and resource or environmental applications
conduct groundwater or water-column studies
conduct oil and gas, gas hydrate, or sea-bed mineral explorations
WHERE IS OCEAN FLOOR GEOPHYSICS?
OFG is based in Burnaby, BC and services clients around the world.
OCEAN FLOOR GEOPHYSICS' CLIENTS
Ocean Floor Geophysics works with partners and customers in subsea operations, sensor design, and sensor integration using geophysical technologies.