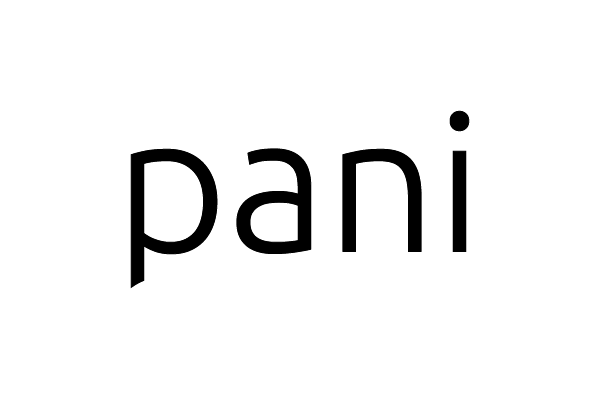 WHAT IS PANI ENERGY?
Pani Energy develops technologies for water treatment at industrial, desalination, and municipal plants to optimize operations, reduce energy consumption and costs, and improve the state of sustainable freshwater production worldwide.
WHAT DOES PANI ENERGY DO?
Pani Energy provides a cloud-based machine learning software platform that elevates the efficiency of industrial and city scale desalination and wastewater treatment plants. Pani's award-winning AI Coach™ integrates with the plant's existing systems, aggregates and ingests its data, then analyzes, visualizes, and instructs operators on how to optimize performance — saving time, resources, and the environment.
Pani Energy can help its users:
reduce risk and optimize performance throughout a facility
increase asset life by up to 20%
reduce downtime by up to 20% through predictive maintenance
meet compliance regulations
reduce operational costs while increasing energy efficiency
provide smart simulations to interpret trends and predict issues
transition or train existing and new personnel using cutting edge technology
WHY DOES PANI ENERGY DO WHAT THEY DO?
Water treatment is a key part of enabling humans to meet the ever-increasing global demand for fresh water. However, treatment and desalination processes are expensive and energy intensive, contributing significant amounts of greenhouse gas emissions through their operations. Pani addresses these challenges by helping the operators of these facilities increase efficiency and reduce energy costs by maximizing the full potential of their plant's components and operations.
WHERE IS PANI ENERGY?
Pani Energy is located in Victoria, BC and works to service clients globally.
PANI ENERGY'S CLIENTS
Pani Energy works with desalination and industrial water and wastewater treatment plant owners, managers, operators and organizations in any industry. Most of Pani's clients process a minimum of one million litres of water per day.  Pani's early clients include desalination and reverse osmosis facilities for thermal power plants; the oil and gas industry's water and wastewater treatment efforts; food and beverage production and bottling; textile production; pharmaceutical and chemical production; as well as cement and heavy industry operations.