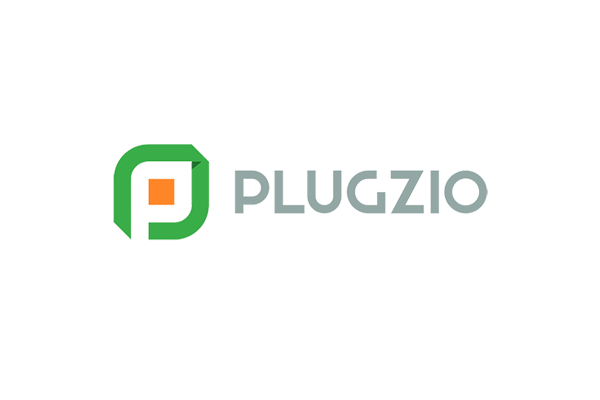 WHAT IS PLUGZIO?
Plugzio is an electric mobility charging company that manufactures hardware and offers software for clients, enabling them to monitor and manage energy consumption on their property or facilities.
WHAT DOES PLUGZIO DO?
Plugzio has developed hardware and software that can be used to monitor and manage energy consumption for the purposes of Level 1 charging for electric vehicles (like electric cars, scooters, and bicycles). Hardware can be installed on individual power outlets and the company's software offering is designed for use by both property managers and individual users to keep track of energy consumption. Property managers can activate, deactivate, and track usage of individual outlets on their property to monitor or monetize consumption; individual users can track and pay for the energy they use to charge their electric mobility vehicle in an outlet on the property.
This system provides the requisite energy-use management capabilities to incentivize property managers to install electric vehicle charging options on their property with the peace of mind that they will not be financially burdened by the subsequent increased energy use of the building or facilities.
Plugzio can help its users:
install integrated devices on traditional outlets, enabling monitoring, control, and monetization of energy usage
manage and pay for individual energy consumption for electric vehicle charging
enhance their property or facilities by installing Level 1 charging capabilities quickly, easily, and cost-effectively
encourage more electric mobility by providing easily-accessible charging solutions
cut costs on installation fees for Level 2 or Level 3 chargers which are often unnecessary for normal electric vehicle use
offer charging outlets for electric cars, scooters, bicycles, or other electric mobility vehicles at a larger, yet more affordable scale
WHY DOES PLUGZIO DO WHAT THEY DO?
Plugzio's ultimate aim is to rapidly accelerate the adoption of electric modes of transportation. The company offers hardware and software that helps make this possible by creating an easy way for property owners and managers to install Level 1 electric vehicle chargers and track, manage, and monetize the consumption of energy on their properties.
WHERE IS PLUGZIO?
Plugzio is based in Richmond, BC and services clients throughout North America. The company also recently expanded into the India market and its technologies can be applied on a global scale.
PLUGZIO'S CLIENTS
Plugzio's products and services can be implemented in properties and public facilities around the world to install or enhance electric vehicle charging infrastructure that is cost-effective and convenient to use. The company currently works with clients across Canada and the United States and is poised to begin working with clients on the Asian continent. Plugzio's clients include building owners and managers, parking and property managers, and cities, universities, and airports.