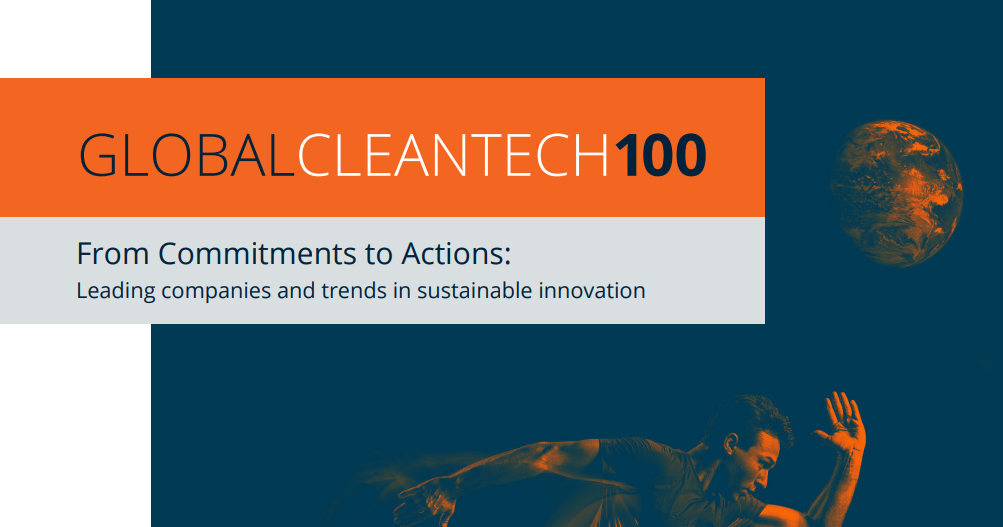 It's been a busy start to 2022 for Alacrity's Cleantech portfolio companies.  As we look back at Q1, here's a roundup of some of our biggest successes, as well as the policy announcements that caught our attention.

Congratulations…

Pani Energy for ranking on industry leader Cleantech Group's 2022 Global Cleantech 100 Companies for their contribution to accelerating the world's transition to a sustainable water supply.  These 100 companies were selected from over 10,000 entrepreneurs from 94 countries, for their ability to make significant impact in the next 5-10 years.
Gaia Water for recently receiving the award for Best Company in the Filtration System category at the GROW UP conference – Canada's largest cannabis business conference and expo. 
Okos Smart Homes for being named a finalist for the 2022 BC Cleantech Thriving Company Award by Foresight Canada. This award is given to a growing cleantech venture that connects with customers and contributes to climate solutions.
Origen Air for being named as one of two finalists for the Greater Victoria Chamber of Commerce Innovation Award for their visionary use of genetically modified plants to create a smart, living air purification system.
Aaaaaand… the Vancouver region, for being ranked among the Best Global Cleantech Ecosystems by Startup Genome.

More good news!

Ava Technologies launched a new line of liquid nutrients to help boost plant growth in their accessible indoor food-gardening system.
Gaia Water, in partnership with Vard Aqua Chile, unveiled a new Ultrafine Nanobubble oxygenation system. These nanobubbles will allow a positive stimulation of fish growth, and support the surrounding ecosystem. 
Boydel Wastewater Technologies successfully installed the last of three WATERMINER SRC2000 reactors at a USA industrial site, in support of a new wastewater treatment plant. This has been part of an ongoing project first announced in September 2020.
Ocean Floor Geophysics (OFG) appointed Dr. Lucy MacGregor as Chief Technology Officer at the end of March, following the retirement of founder and CTO Peter Kowalczyk. Additionally, OFG's recently announced a partnership agreement to acquire NCS Subsea. This acquisition will enable OFG to provide the broadest range of marine geophysical data technology and services available in the offshore market today.